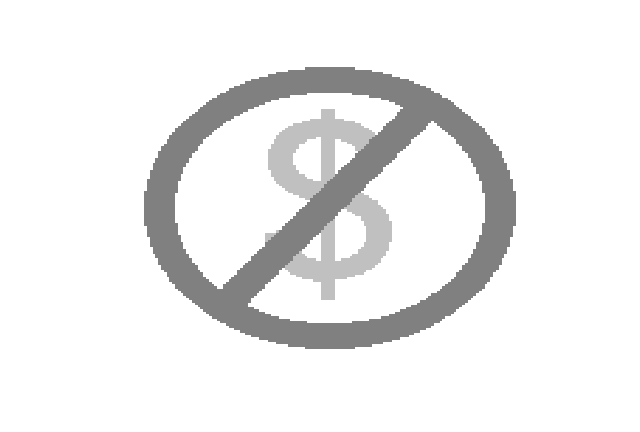 NO MONEY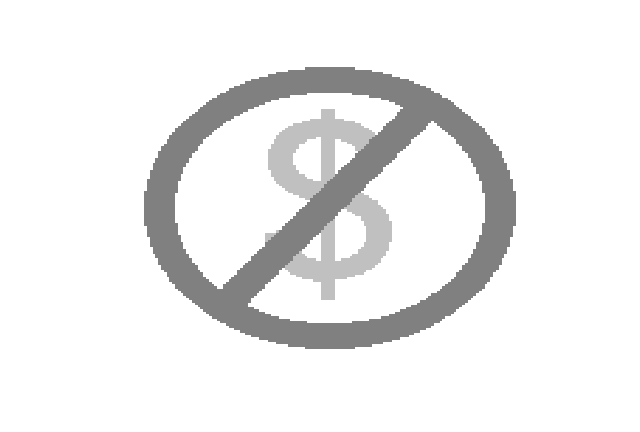 (Very low-budget rock by two geographically separated weirdos!)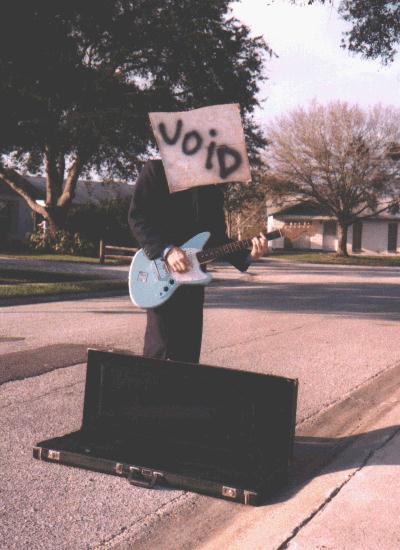 (This is the cover art for "Void", our newest demo.)



No Money was formed in sunny Spring Hill, Florida way back in 1992. Since then, they really haven't done much...but now, through the miracle that is the internet, you can experience No Money as well!!
Meet the band!
The band is:
Mike Lach: Guitars, Vocals, some Bass
Derek Phipps: Percussion, Keyboards, the rest of the Bass
No more No Money - Say it ain't so!
Well, not really. Although the band is separated by 2000 miles of empty space, we're working on continuing the fine No Money tradition of bringing folks like you the best damn music we know how to make.
You can still check us out!
We'll be giving away copies of the second demo, entitled "Void". Check out some lyrics by clicking here. E-mail Mike at InfoFreako75@technologist.com for more information.



Learn the secrets of the Universe!
Well, OK, just download some sound files. The streaming files are full songs, are from "Void", and require RealPlayer G2. Each .wav clip is about 20 seconds long, taken from the first demo, and is between 200 and 300K. Take some time and listen!








Or....if you prefer, check out some lyrics from the first demo.
Our pretty faces (and other stuff)
We know you've been dying to see some images, so here they are: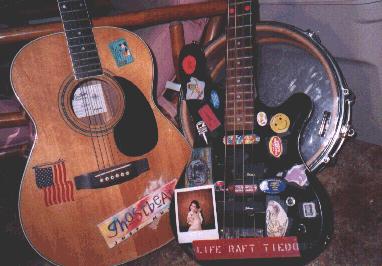 Someone put us on a compilation?!?!
That's right! No Money took part in "The Lilypad Project, Volume 1", a compilation of Toad the Wet Sprocket covers by Toad the Wet Sprocket fans. If you're interested in obtaining a copy, get in touch with Mike (see above). We're also included on "The Lilypad Project, Volume 2", which was distributed through Realife Records. Unfortunately, they only pressed a limited supply, and there are no more...you should still check them out, though!
The first demo!
The first demo tape is available only if you're a good friend of one of the band members. Tough cookies on you!

---

Submit your page to 34 popular sites for free, using one form!
---
CD NOW!
If you go to CD Now directly from here and purchase something, we'll be eternally grateful. They like to support unsigned bands...and that's what we are! So do everyone a favor and buy your music from a company that deserves your business!

---
Before we end this page, we'd like to thank everyone that helped make this band possible, especially the Tiajuana Flats Burrito Company for making the best damn burritos in Orlando. (And no, we weren't paid to say that.)
- Click on the checkmark to view this page's stats since 10/24/98!
Goodbye, everyone!!
Back to Mike's home page.

MEMBER
of the POD
Last update - 2/7/99